Whether pursuing Business and Career Development or Moving into one of the many established residential communities, Halton is an ideal choice to Work, Live & Play.
Another great community to discover is Bronte Village, located in the South-West End of Oakville just east of Burlington. The Bronte Village community offers a vast selection of one-of-a-kind shops and eateries to please all palette and offers terrific walking trails from Lakeshore, around the Harbour area and along Lake Ontario.
Some of our favourite places to explore in Bronte Village are:
TASTE MARKETERIA [www.tastemarketeria.ca]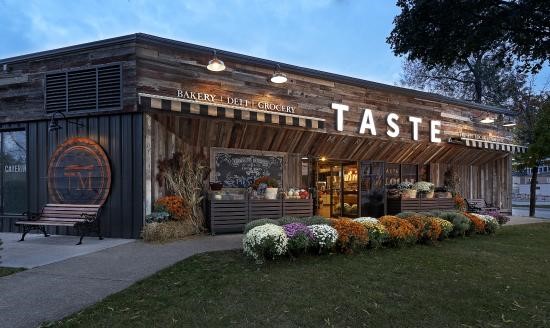 One of these special places to shop and eat at is a must-go-to for anyone looking for new tastes!
The recently opened Taste Marketeria is a boutique-style grocery shopping experience offering the finest array of local and gourmet foods. Their chefs, who also offer fun and educational 'Chef Nights' throughout the year, select all their food products to ensure the highest standard is met.
Taste Marketeria was created by the Catch Hospitality Group, who have expanded Bronte's diverse dining with; Cucci, Plank Restobar, The Firehall and Tavolo. Each restaurant offers a completely different culinary experience whether you're craving a casual pub feel to something much more sophisticated and refined.
TASTE OF COLOMBIA [www.tasteofcolombia.com]
If a memorable caffeinated experience is more your fancy, then you must visit the Colombian influenced café, Taste of Colombia located on Bronte Road South. Aside from offering some of best espresso and coffee in the Halton region, you are also welcomed by friendly, personable staff as well as the local community who enjoy this cozy space in the heart of Bronte.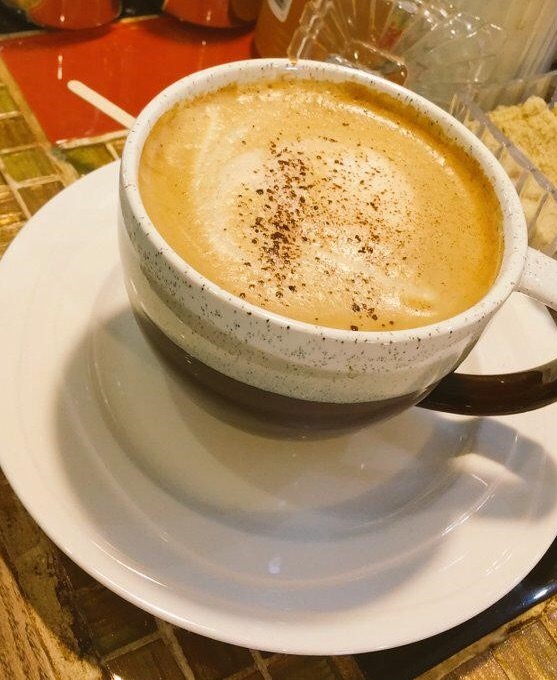 They also offer various classes and presentations in their El Salon space, which is connected and located right next door to the café. One networking series that is definitely worth attending each month is their TGIF TECH presentations coordinated by Silicon Halton.
These free afternoon events are conducted on the last Friday of each month and offer entrepreneurs a chance to learn about relevant tools and resources for their business. At the same time, it allows all attendees to connect professionally with like-minded individuals and fellow local businesses.
EMBARK DOG LOUNGE – [www.embarklifewithdogs.com]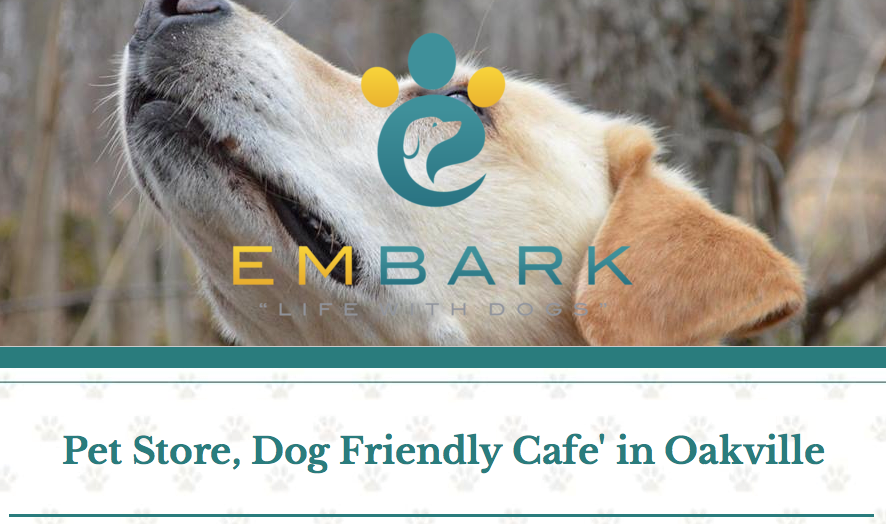 As you stroll around the Bronte Village Harbour you pass along The Shores Condo. On the businesses promenade you will find the ever so popular stop for dog lovers, EMBARK "Life with Dogs". This original pet store integrates a familiar pet retail setting with a chic, comfortable lounge and cafe for people to take a relaxing break with their furry loved ones.
They carry a wide selection of high quality pet products in their store section with a focus on puppies and dogs. Their lounge area provides savoury and sweet treats as well as beverages for you as well as your pet. Once you've experienced this unique business with your loving dog, you may be enticed to move into Bronte Village community.
For more information on Bronte Oakville, please visit;
http://brontevillage.net/