Let
The Cardamone Group

assist you refresh your home with our Spring Cleaning Checklist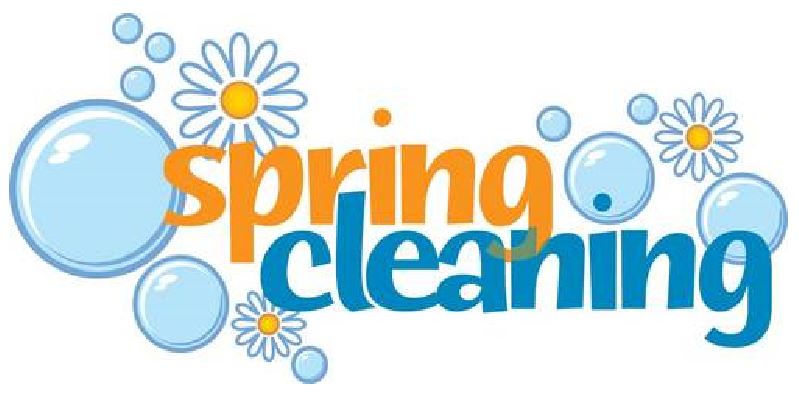 As we say goodbye to Winter and welcome Spring. Take some time to purge, clean and organize your home.
For some of us this sounds very freeing and for others it feels more like a nightmare!
Let us help you tackle the Spring Cleaning  in your home with a checklist to guide you through the process.
Once your checklist is complete, you can relax and enjoy until next year or start preparing your garden!!